April 16, 2014 at 4:46 pm
#1273
Gloria Moore
Participant
That's AWESOME! Such a smart idea for a parts store. I found this one to be really cool: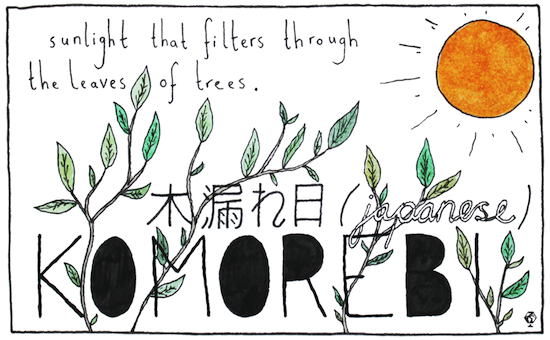 This was from the Maptia blog here.
It went super viral. It's so simple – even the design feels really clean/simple – nothing too fancy going on or elaborate design. Great use of whitespace. Probably my favorite infographic of all time too!